Counseling for Step Parents

As a Step-parent:
Are you the Wicked Witch or Wicked Warlock?
Parenting is difficult enough as it is. So, when you add step-parenting to the equation, you really
need to be prepared.
For the ones who have never been parents, they feel excited. To them, this might be a wonderful opportunity. In some cases, this is true, but for the majority the disappointments and challenges are great. This is something counseling for step parents can help with.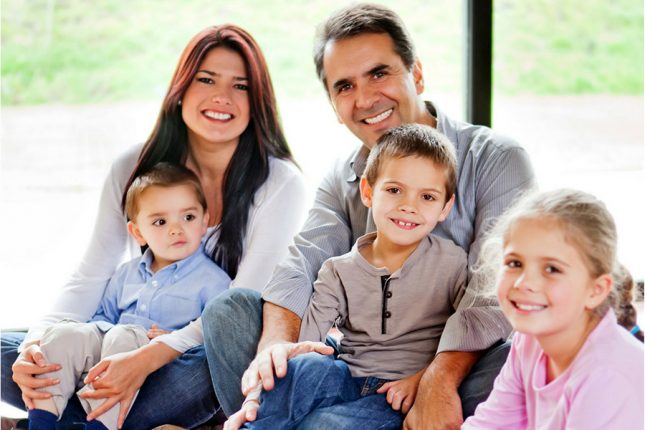 Barriers Step Parents Can Experience
Introducing a new member into a family system
is complicated
. It brings in a difference that usually is not welcomed. Generally speaking, the ages of the children do not
really
matter. Sometimes there is a honeymoon period. But, sooner or later the children involved have conflicts over loyalty. Even if the original parent dies, the loyalty to that parent
inevitably
surfaces. The turbulence of a new member joining the family can cause some chaos. Often times, the step parent is
typically
blamed for "everything" that goes wrong.
Most individuals go into blended families wanting to make it work. They expect the children will
automatically
"fall in love." The new step-parent generally tries too hard. It's more beneficial to be patient and sit at the edge of the unknown.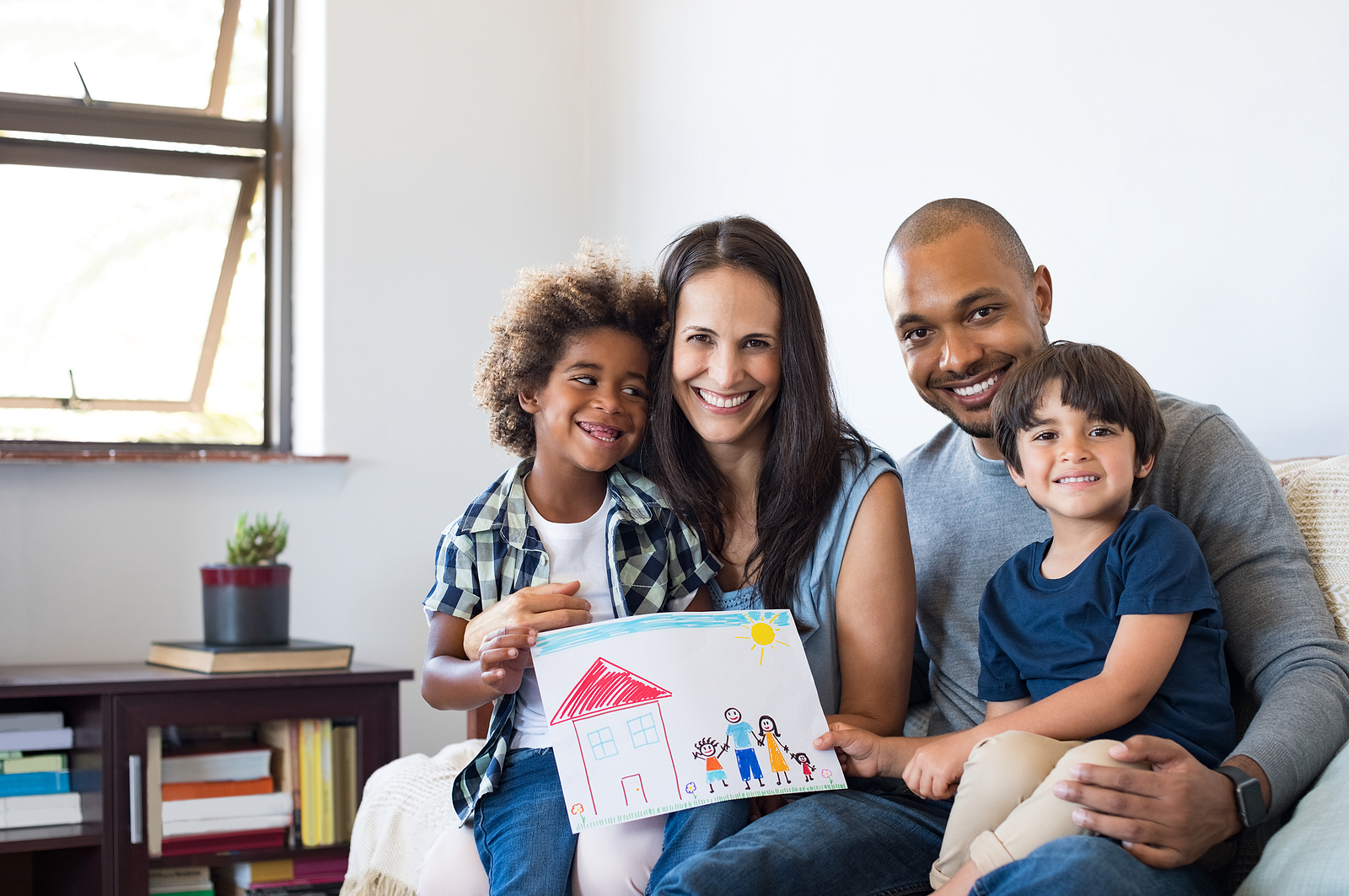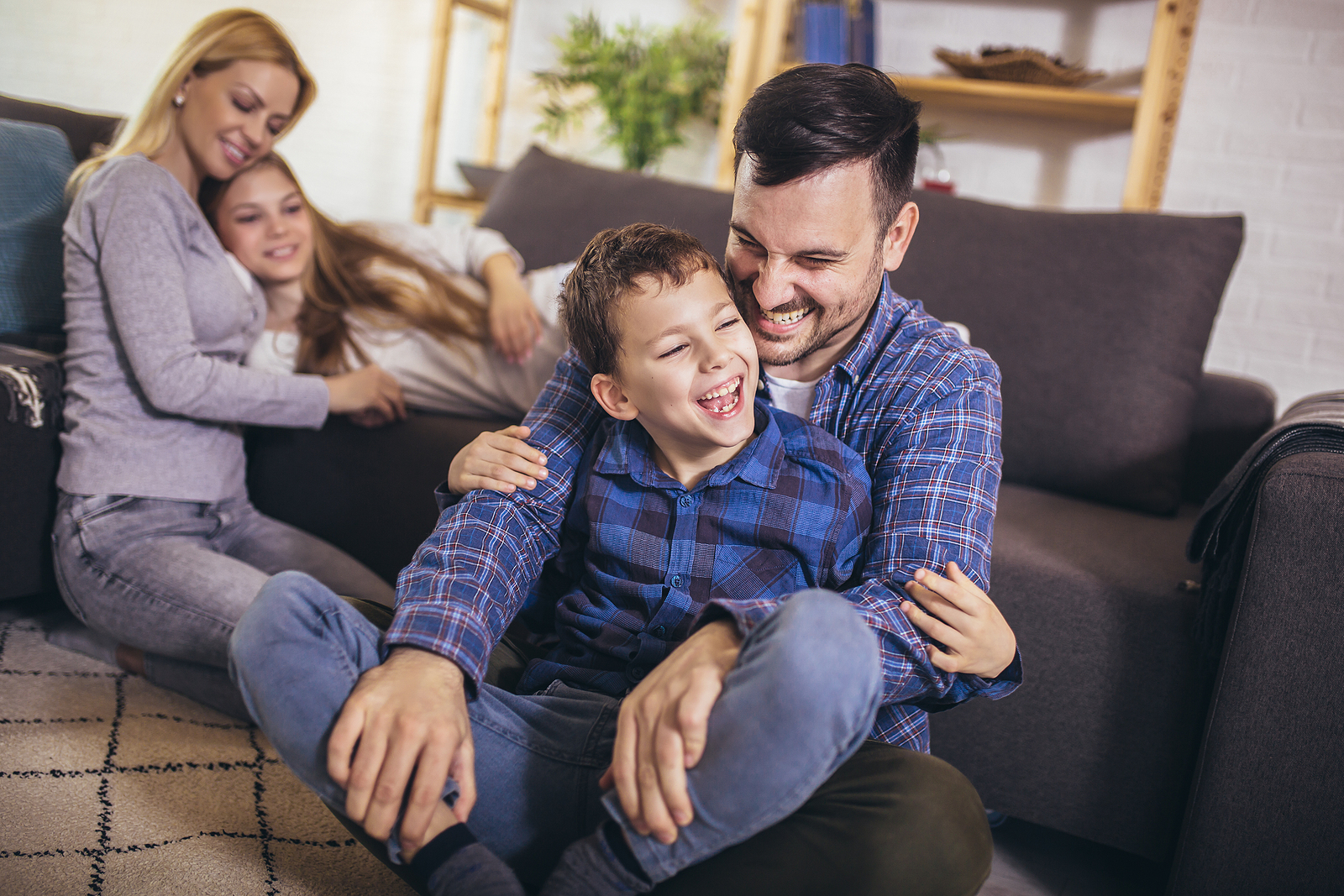 Counseling for Step Parents Can Help You Navigate Your New Role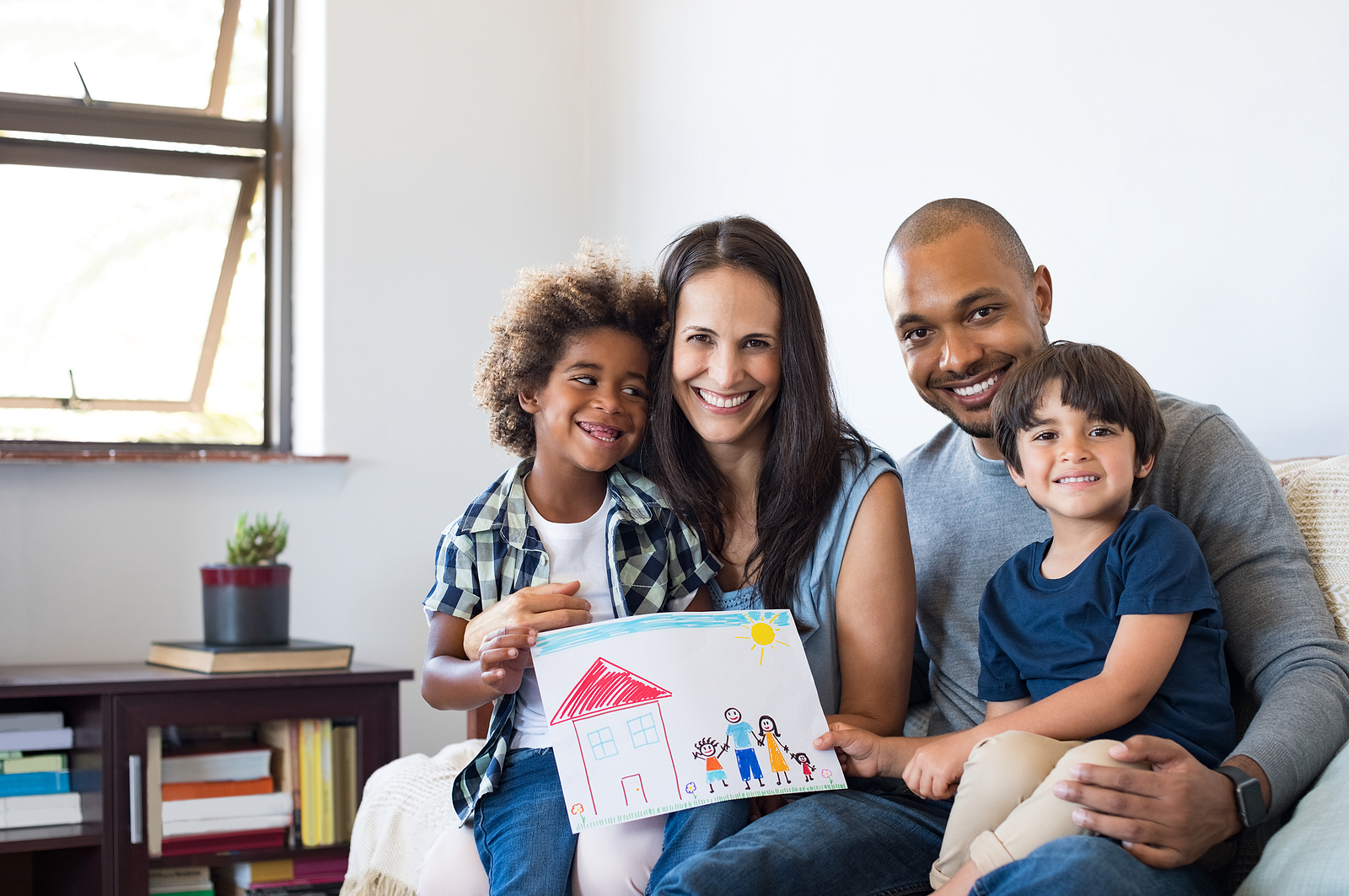 Death, divorce, or abandonment does not
really
change step-parenting. The dynamics or
complications will still be there. Some actions are better than others. Like waiting, respecting boundaries, and trying to create a safe environment.
In addition
, the parent and step-parent must be a unifying front. Additionally, they must
demonstrate
their love and devotion to one another. This, in return, sets the stage for the children to love.
One needs to go into step-parenting being realistic, not idealistic. It may work, it may not! It is best to be hopeful rather than critical. Understand that losing a parent is not in any way easy. Regardless of the context of death, divorce, or abandonment.
My Approach to Counseling for Step Parents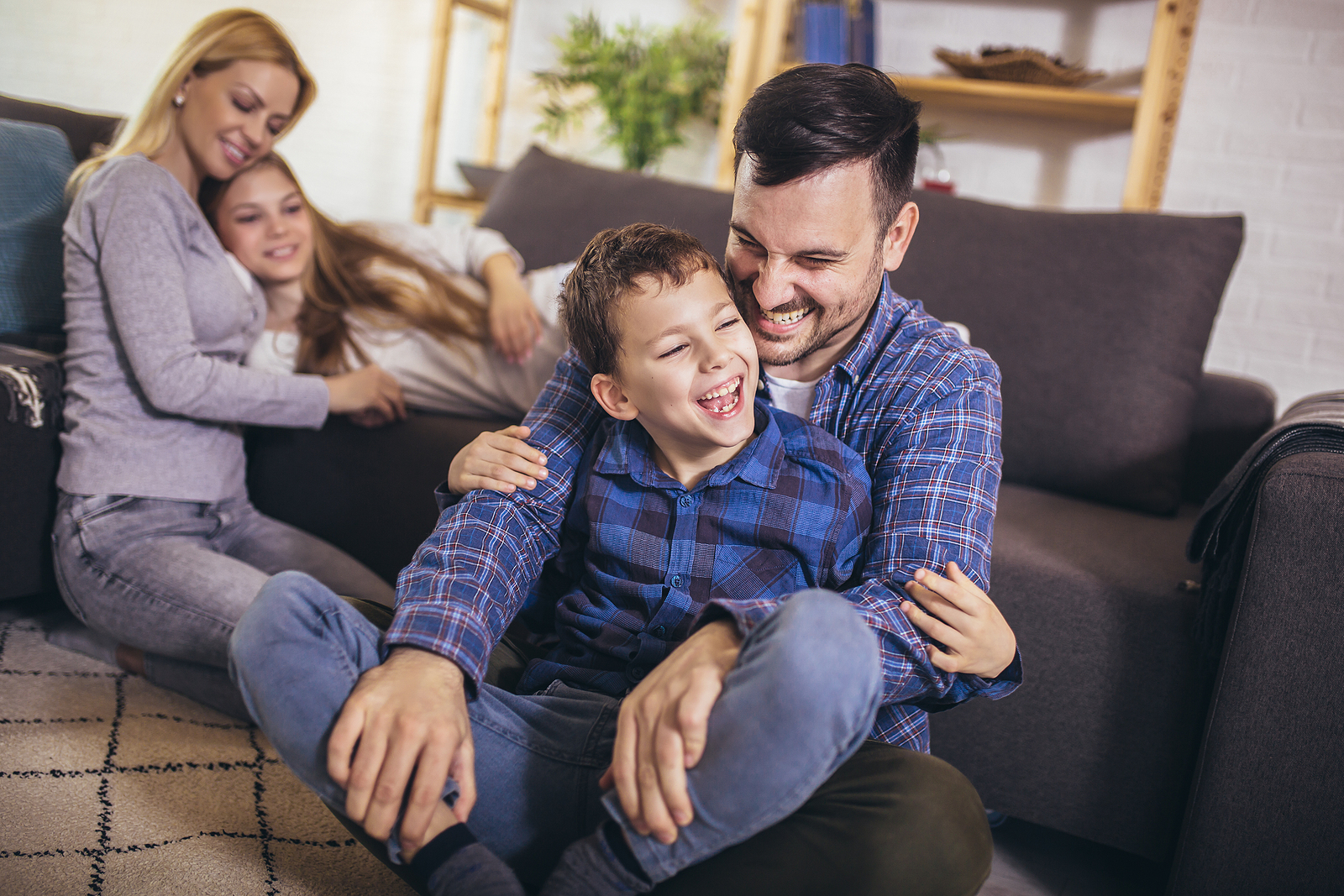 There are many ways to treat step-parenting issues. The therapist
really
needs to
evaluate
the best approach. It could be seeing the whole "new family," if there is cooperation. Generally, that is not the case, because of extreme resistance. Sometimes different therapists need to
be involved
to treat the system in parts.
How Counseling for Step Parents Can Help
There is hope. The strength lies with the parent and step-parent. They can help set the course for the family system. This
is done
with their resilience, patience, and love for one another. They can "ride the wave." They must do this without blaming or complaining about their new partner. Of course, difficulties will arise.
However
, that's when the opportunities manifest.
Considerations of Counseling for Step Parents
With older adult children, who may have children themselves, results will also vary. The maturity and emotional development of these adult children play a role. It will determine the incorporation of the step-parent into the family system. To learn more about how the age of the child can impact the situation,
explore this article that discusses a few topics we discuss in counseling for step parents
. Altogether, it's important to remember that everyone is doing the best they can in the situation. Unfortunately, they don't make a road map for this situation. In counseling for step parents, I will provide you with the support you need to be successful.
Beginning Counseling for Step Parents in Forest Hill, NY
You've been trying your best to be a team player in the family you've joined. But, it doesn't feel like anything you've been doing is working for your blended family. I can help with the transition. Counseling for step parents can help you find your role in the family. By the end, everyone will know their role. When you're ready to begin counseling for step parents, follow these steps:
3. Find your role in the family and start making memories.
Other Counseling Services in Forest Hills, NY