Not feeling like yourself, down or confused has been getting in the way of you moving forward in life. The challenge is real. Feeling like an individual eludes you. You have tried to figure it out, or maybe even talked with friends, but just not getting anywhere. Not knowing what to do can get in the way of finding contentment and happiness in life. So maybe it's time for you to consider Individual Counseling.
We need guidance from someone who understands and can help. If the following rings true for you, it may be time to seek a professional who can help you find tools and answers.
Struggling when it comes to personal growth?
Challenged with many roadblocks that life brings?
Are you thinking "where do I even start"?
SCHEDULE APPOINTMENT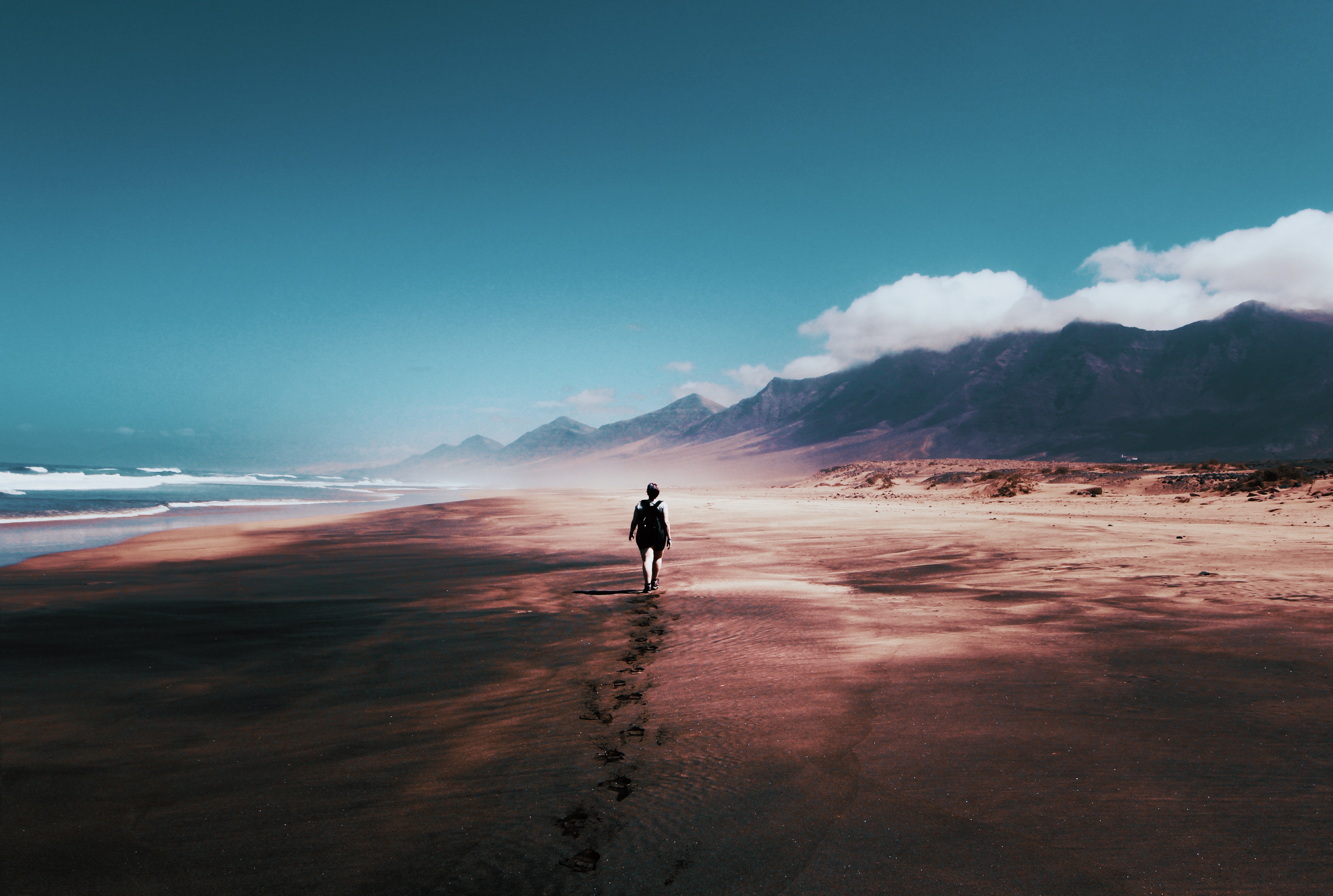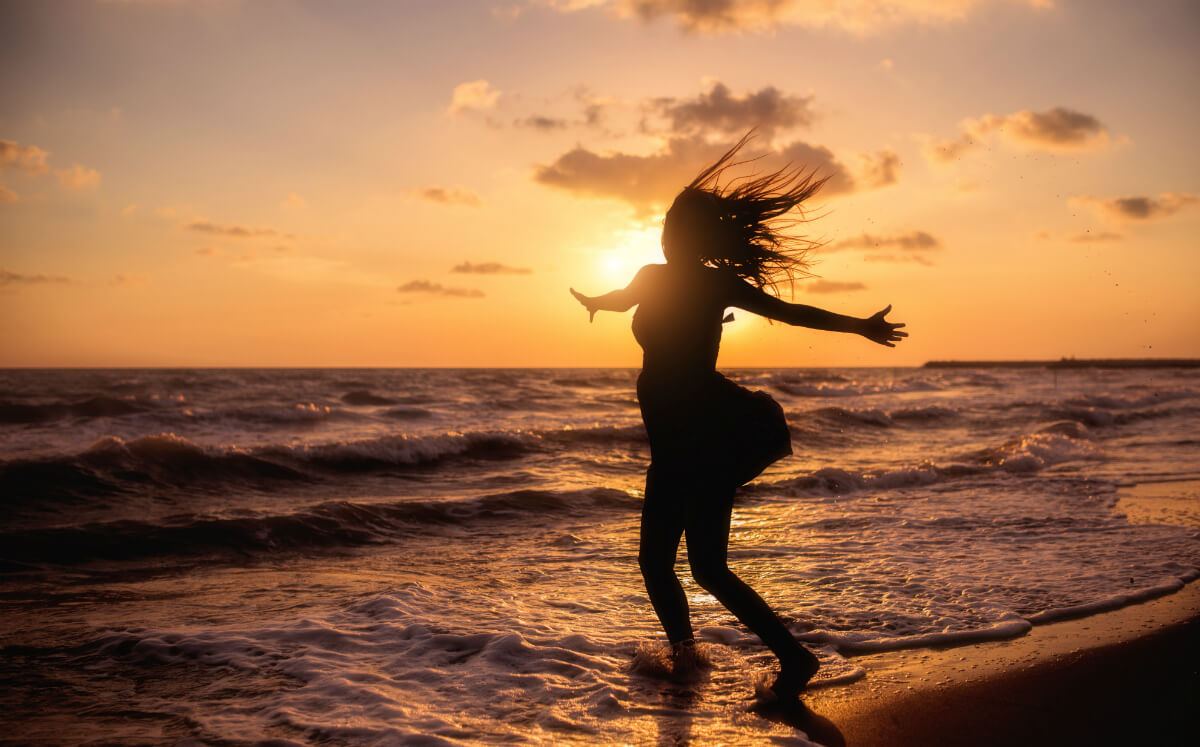 Living in the Present is key to developing functional roles in everyday life.
In therapy, one develops the ability to live in functional roles giving up ones that are not conducive to adaptation. Functional roles can enable us to "live in the present" – further supporting our life's goals bringing you closer to contentment and happiness. Individual counseling can help you with this.
I help individuals to view themselves as part of something larger. In turn, this increases one's ability to see the world with "a new personal map." Overcoming obstacles can increase positive feelings and bring more self-confidence in your life role. I give you tools to manage difficult situations, emotions, and reactions on your journey making life more desirable and enjoyable. This and much more is what we will work on in Individual counseling.
Are you motivated to change and improve the quality of your like? Let's get started.
SCHEDULE APPOINTMENT