So, the divorce happened. Maybe you thought it was for the best. Or, maybe you wished that it didn't happen.
You have a new "normal." So many things have changed. And honestly, some of these things you really didn't expect.
With everything going on, you're not sure what to do next. How do you navigate this new chapter in your book?
If these thoughts sound familiar, you may benefit from starting counseling for divorce recovery.
Counseling For Divorce Recovery Can Help
A divorce is extremely stressful to go through. Truly, regardless of if you wanted it to happen, there are a lot things that are different now. You have many options of what you can do next, and some of these seem really overwhelming. You're likely getting unsolicited advice from many people around you; some of which is helpful, other things make you feel worse. What would really helpful is to talk to someone who gets it and isn't going to overload with you with advice. If that sounds like something you would benefit from, consider beginning counseling for divorce recovery.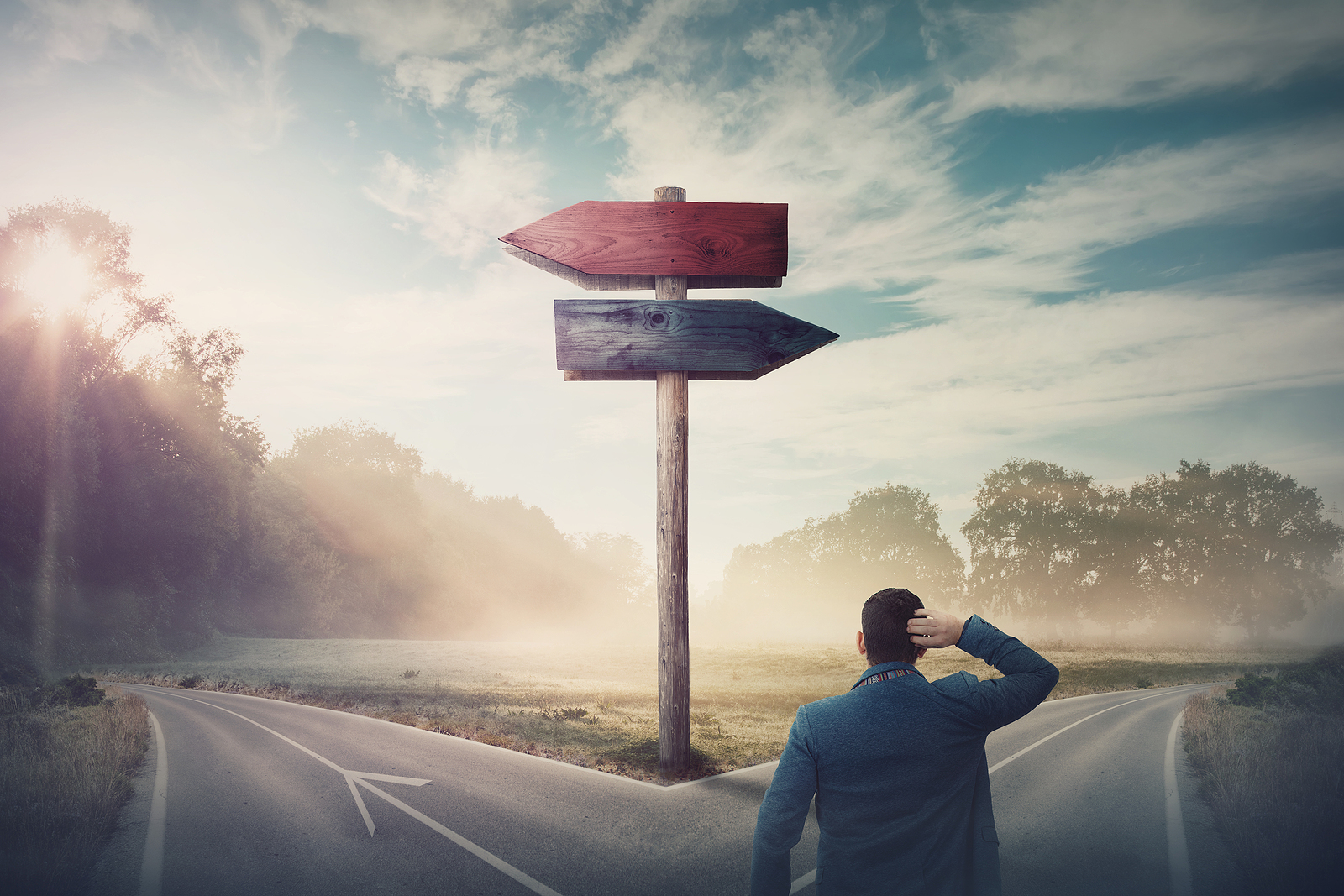 Common Reasons Why People Pursue Counseling for Divorce Recovery
Every divorce is different. Some divorces are volatile and harsh, while others are relatively smooth and agreeable. Furthermore, every person that goes through a divorce experiences it differently. Individuals that pursue counseling for divorce recovery do so for many different reasons. Through my years providing this support, here are some common reasons people pursue it:
Need to process the emotional impact the divorce had
Talk out different options available
Learning coping skills to deal with the new normal
Process the marriage that ended.
These are just a few of the many reasons individuals start counseling for divorce recovery. To learn about other reasons people start counseling for divorce recovery, explore this article.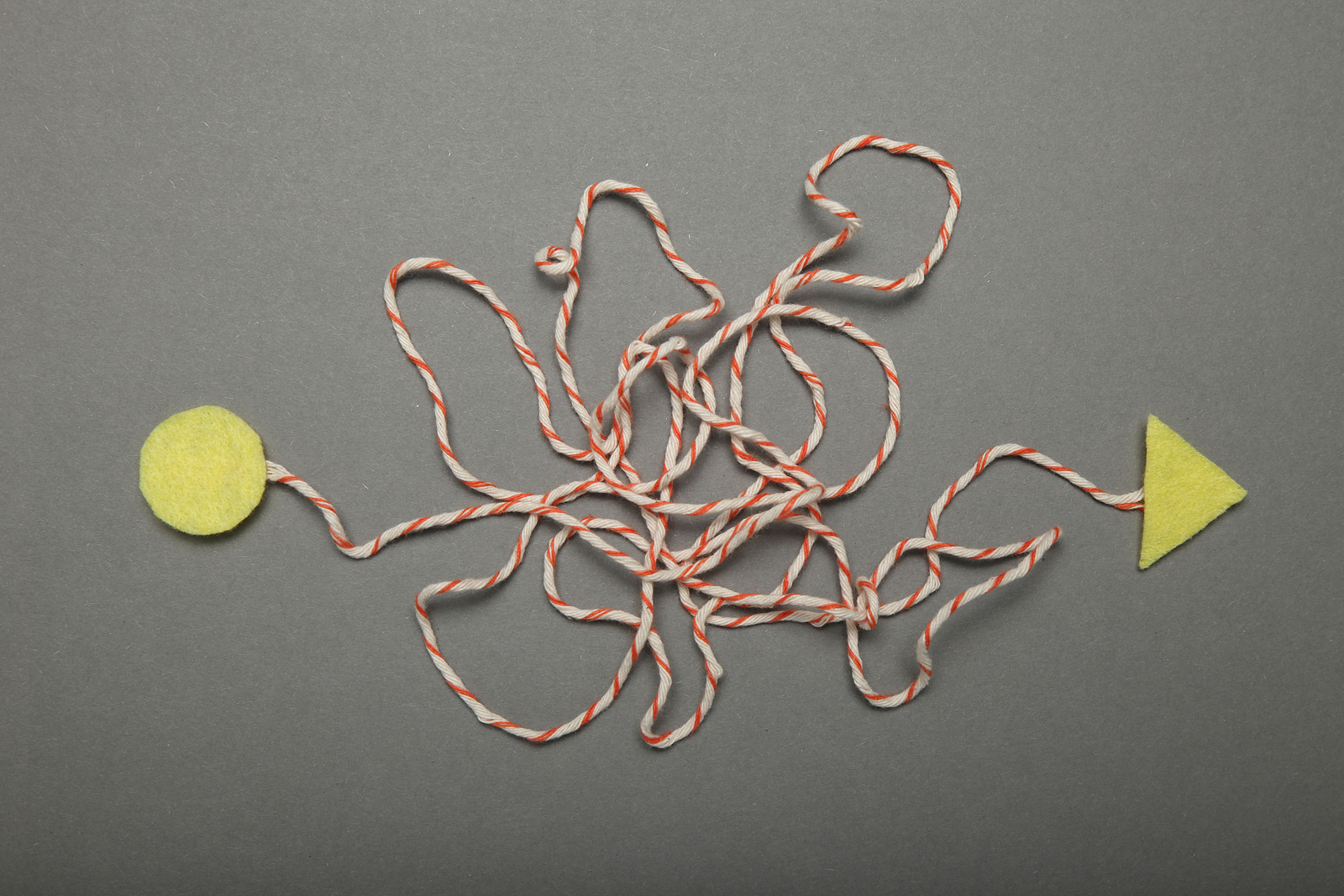 My Approach to Counseling for Divorce Recovery in New York
I know you're going through some really tough transitions right now. It might feel like some people are consistently telling you what to do or giving you advice that just doesn't work for you. Luckily, that won't be me. As your therapist in counseling for divorce recovery, my role is to support you so you can make the best decisions for yourself. I will not give you advice that sounds like it's coming out of a news column or try to set you up with a "lovely person I know that has so much going for them."
Instead, I want you to leave our sessions feeling empowered and confident in your abilities. My goal is for you to find the path that will bring happiness. Furthermore, I want you to reach the therapeutic goals we collaborate on so you can leave feeling accomplished.
My Role in Counseling for Divorce Recovery
As a highly trained and experienced counselor, I am certified to provide many different approaches. In our sessions together, I'll take some time getting to know you and your past. Additionally, I'll learn about what you want your future to look like and what you want to gain from our time together. Together, we'll collaborate on goals that best fit your life, your desires, and hopes for the future. Through counseling for divorce recovery, you and I will work together to ensure you leave our sessions confident in the work that we're doing.
Begin Counseling for Divorce Recovery in New York
I'm not here to give you advice or point out everything that went wrong in your previous marriage. Instead, I'm here to support you and the changes you want to make in your life. In fact, I can help you wherever you are in the state with online therapy in New York. I'll meet with you from my Forest Hills, NY therapy clinic, or my home counseling office on Long Island. Through counseling for divorce recovery, you can feel confident making the best choices for your situation. When you're ready to begin counseling for divorce recovery, follow these steps:
Contact me to set up a free consultation call. 
Get to know me, Deborah, as your new counselor.
Find your path.
Other Counseling Services Provided in New York
Counseling for divorce recovery isn't the only service I offer. I previously offered services Forest Hills counseling clinic, but have transitioned to online therapy. As an experienced counselor, I use many different approaches in individual counseling. Additionally, I provide trauma therapy, grief counseling, and therapy for stress management. I also work with couples in marriage counseling. To address the unique barriers of joining a new family, I provide counseling for step parents. Currently, I am not providing group therapy.