Losing a loved one is never easy. There are losses that
truly
shake us to our core.
You feel
incredibly
sad, regardless of how much time passes.
When you shared how you feel about the loss, people
are shocked
that you haven't "moved on." Of course, this is assuming you told them how you
really
feel about it.
Often, you question if you're overreacting.
You shouldn't feel this sad, most people experience the loss of a loved one,
right?
Perhaps
you can relate to this. If so, you could
benefit from
grief counseling.
So often, you feel stuck in negativity and feeling miserable. You may feel like life
is spent
thinking about the person that isn't here anymore.
In addition
, you feel lonely; even when you are with others. The joyful feelings that you used to have in life seem to have vanished. Often, you tell yourself that sadness isn't helpful but getting out of it alone isn't possible.
.
If this sounds like you, you are not alone. Starting therapy for grief and loss can help change these circumstances
SCHEDULE APPOINTMENT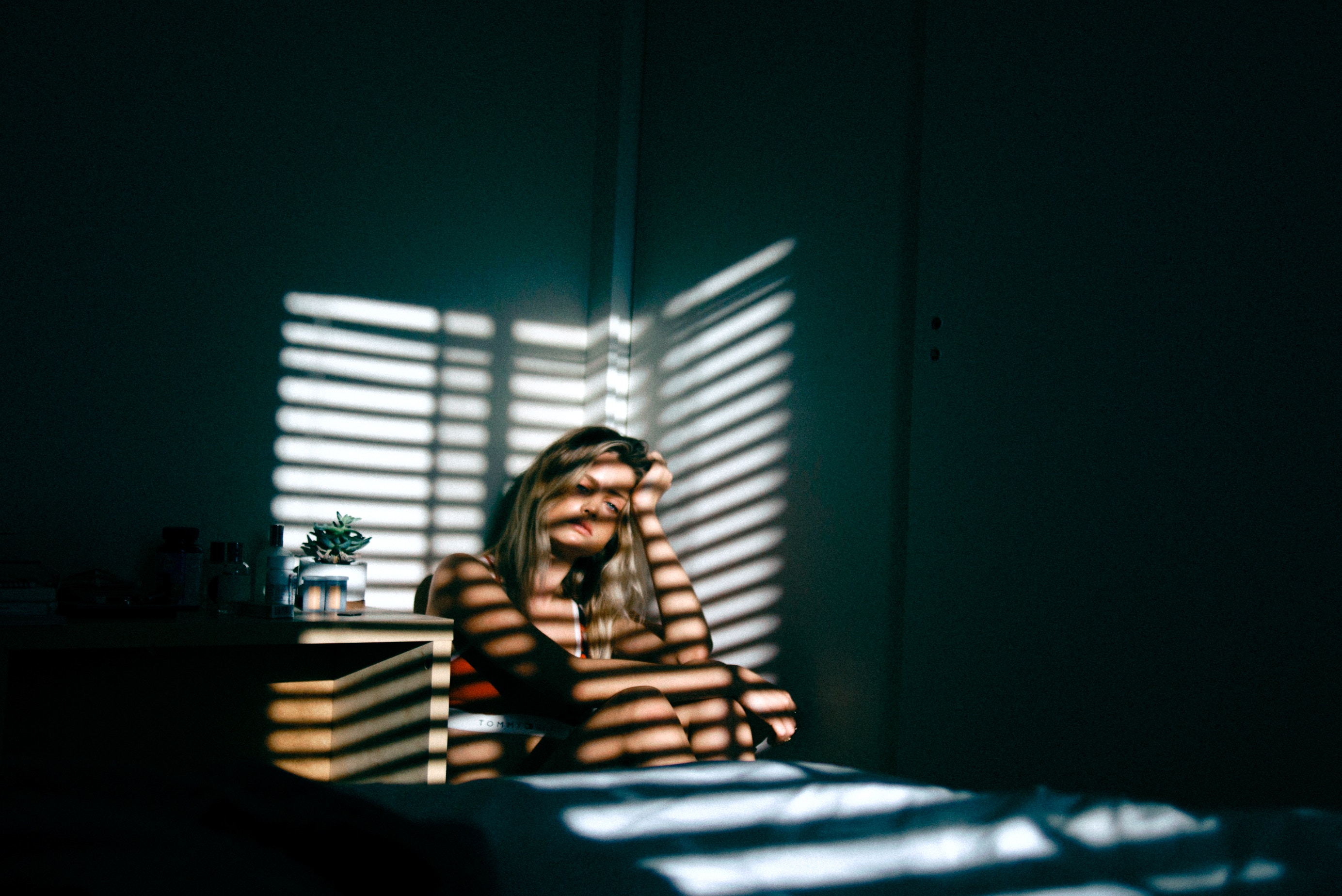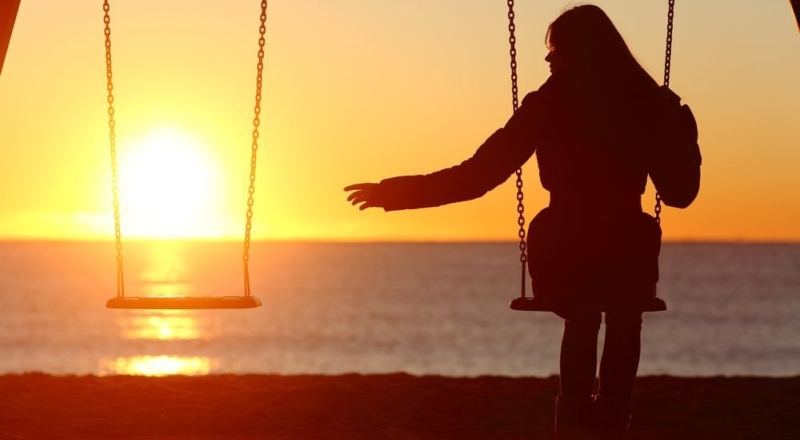 Common Reasons People Pursue Grief Counseling
Everyone experiences loss
differently
. Sometimes, we get our grief out in a timeline deemed acceptable by society and move on. Other times, it takes us a while. Here are some common reasons why people start therapy for grief and loss:
Feeling

excessively

sad for longer than you think is appropriate

Having trouble focusing on daily tasks

Having trouble feeling connected to others
These are only a few reasons folks start grief counseling. To learn about other reasons to start grief counseling, explore this article.
SCHEDULE APPOINTMENT
Grief Counseling in Forest Hills, NY Can Help
Yes, what you're feeling right now is
incredibly
difficult. It can feel like there's no end.
However
, there is. Working with a grief counselor can help you heal from the loss. It's possible to feel better. With grief counseling, you can once again
really
feel joy.
Even if you are not sure if your problem is serious enough, therapy for grief and loss may be able to help. I've helped many clients dealing with the same issues you are right now. They often feel guilty for having a hard time moving on.
However
, they leave our sessions accepting their grief.
My Approach To Grief Counseling in Forest Hills, NY
Grief counseling helps you rise above your challenges and start moving towards your ideal life with less sadness and more joy
.
You will get you the fresh perspective you need to find your way through difficult things. And, uncover strengths and learn new life skills.
My role as a grief counselor is to challenge you and help you gain a new perspective that you haven't considered before
. I will ask questions and provide guidance based on my experience, I play an active role.
SCHEDULE APPOINTMENT
Begin Grief Counseling in Forest Hills, NY
It doesn't matter how much time has past since the loss. If you're still being affected by it, then you're still being affected by it. Luckily,
grief counseling in New York can help
. In grief counseling, we'll work together to promote healing. In addition, we'll incorporate skills to process the loss and how best to move forward. When you're ready to begin grief counseling, follow these steps:
1. Reach out to me at 917-846-7951
3. Learn the skills to process your grief in a helpful and productive manner.
Other Mental Health Services Offered in New York