You're tired of living with sadness.
You know that it's more than just occasional sadness. It's the lack of motivation to do anything besides stay in bed. It's the loss of interest in activities you used to love. Don't forget about the intense emotions you feel to just about anything. It seems like no matter what you do, you can't snap out of you. You've probably heard or been told before that "happiness is a choice." Maybe you believed this. But now, it seems like that choice hasn't been extended to you. Perhaps you're thinking, what have I done wrong?
The answer is that you haven't done anything wrong. You don't have to live with this feeling.
Depression Counseling in Forest Hills, NY Can Help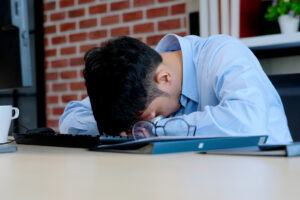 If this situation sounds familiar, you could be experiencing symptoms of depression. Living with depression can be difficult. Often times, it feels exhausting to do anything. You wonder if the things that used to bring you joy will bring you joy again. Perhaps thinking that far ahead feels like it's too much.  Many times, it feels like the way you're feeling will never be a thing of the past. You find yourself wondering if this is your 'new normal.' If so, there are going to be a lot of things you don't enjoy. Luckily, depression counseling can help navigate the symptoms of depression you've been living with.
Symptoms of Depression
Since we all have unique experiences, we all react to situations differently. Experiencing symptoms of depression is no different. Through years of providing depression counseling, I have seen some common symptoms of depression. Here are some common symptoms of depression:
Change in appetite
Sleep disturbances
Frequent crying, or frequently feeling like you're on the verge of tears
Difficulty feeling positive emotions
Loss of interest in activities
Lack of motivation or drive
Click here to learn about other common symptoms seen in depression counseling.
As A Depression Counselor, I Can Help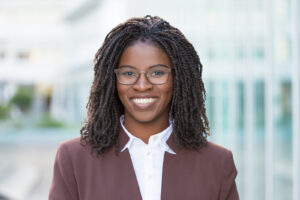 Through years of providing depression counseling in Forest Hills, NY, I have worked with many people experiencing depression to different degrees. I have seen how debilitating depression can be. I know how difficult it is for you to go through day to day life experiencing depression. The pesky thing about depression is that it doesn't care what else you've got going on. As your depression counselor, I'm here to help you get through it and reach the point when symptoms of depression are not ruling your life.
My Approach To Depression Counseling in Forest Hills, NY
Since I have ample experience providing depression counseling, I am trained in many different treatments and approaches. However, what's most important in your healing journey is the connection that you and I establish. As your depression counselor in Forest Hills, NY, I'll take the time to get to know you and you're background. Through time and effort, you and I will establish trust and a solid working relationship. In addition, you and I will create goals so we can frame our work in depression counseling.
What's Holding You Back From Starting Depression Counseling?
You've come this far. And sure, maybe sometimes you feel okay. Sometimes, the depression creeps under the porch and we forget about it for a few days- sometimes even weeks. But, no matter what, it comes back. Regardless of the new clothes you buy, how much you clean your house, or how much kale you eat, depression reappears. But still, here you are. I get it, and I can help through depression counseling.
Beginning Depression Counseling in Forest Hills, NY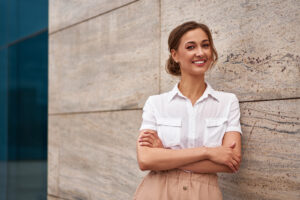 You've done this song and dance for long enough. It's time to work through your depression and create the life you've wanted. Through depression counseling, I can help you do that. As your depression counselor, you and I will create goals to get you on the path you've been wanting to be on. When you're ready to begin your journey with depression counseling, follow these steps:
Call 917-846-7951 to set up an appointment.
Get to know me as your new depression counselor.
Begin recovering from your past and looking forward to the future.
Other Counseling Services Offered In New York
Depression counseling isn't the only service I offer. I can help by providing many services through online therapy. Right now, I am not seeing clients in my Forest Hills counseling clinic.  I offer counseling to individuals and couples. I am trained in providing anxiety therapy, divorce recovery,  trauma therapy and grief counseling. I often work with college students. In addition, I use a unique approach when providing my clients with counseling for stress.